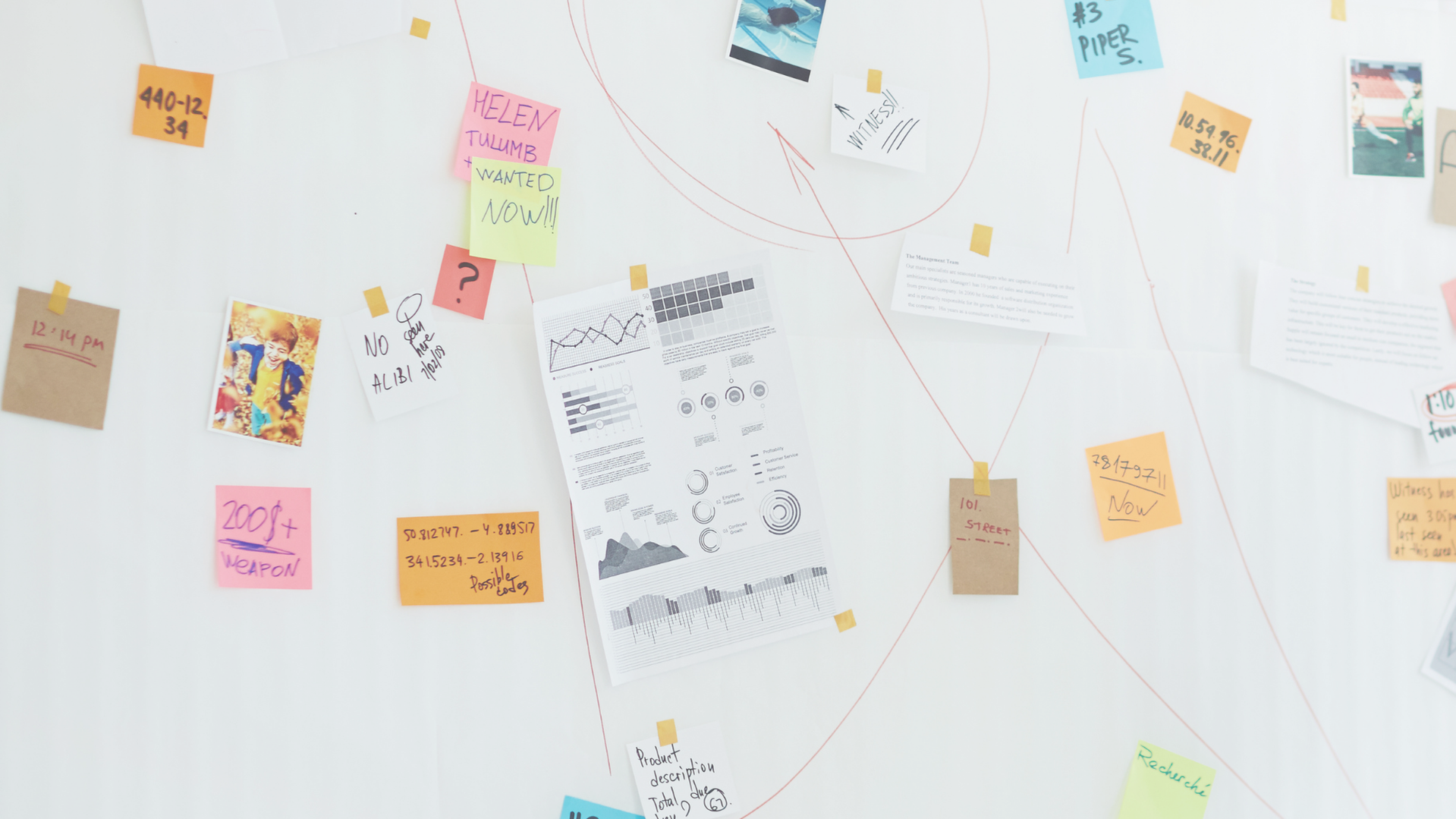 what is integrated learning labs?
integrated learning labs is a constellation of special projects initiated by me, Andrea Robin, since 2005. I'm a learning design specialist who works with organizations and individuals in higher education, NGOs, government, and corporations to create access to quality integrated learning. I provide support to learners, educators, and leaders seeking to develop learning programs and cultures tailored to optimize the learner experience.
find more here soon!
I'm currently rebuilding integrated learning labs' site to offer open resources to both learners and educators. Will look forward to sharing updates soon.